CareFlight Woodford to Glenbrook Classic.
Sunday 26 June 2016
Join the CareFlight Woodford to Glenbrook Classic 2016 and run or ride the Oaks Fire Trail through the beautiful Blue Mountains National Park from the town of Woodford down to the Euroka Clearing near Glenbrook.

Covering 25km of undulating bushland, the trail is incredibly scenic and a must for keen mountain bikers and trail runners. Participants are supported the full length of the track by Rural Fire Service crews stationed along the way, providing First Aid and drinks. A CareFlight doctor and St John Ambulance volunteers will also be in support.

The event will finish with a community fair-style reception in the beautiful Euroka Clearing. Families are welcome to join in the fun with activities for the kids, food stalls and displays throughout the day.

Mountain bike riders start from 9am and runners start from 10am. See Event Information more details about times, parking and transport.

Registration is just $60 for adults and $30 for juniors, which only covers the cost of conducting the event. Money raised by entrants through donations and fundraising activities helps to fund the services of CareFlight. Each entrant is asked to assist with this.

Teams and individuals are welcome to enter.

Registrations can be taken until 11.00 pm on Thursday 23rd June, or when the event reaches the maximum number of participants. No entries will be accepted on the day of the event. There is a limit of 650 cyclists, with no limit on runners. Those who have registered by 8.00 am on 14th June will receive their racing kits in the mail. Those registering after this will collect their kits at the start. Click here to register.
Funds Raised So Far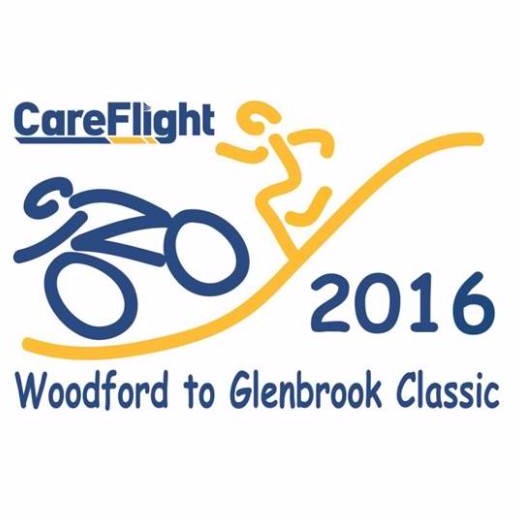 $0.00